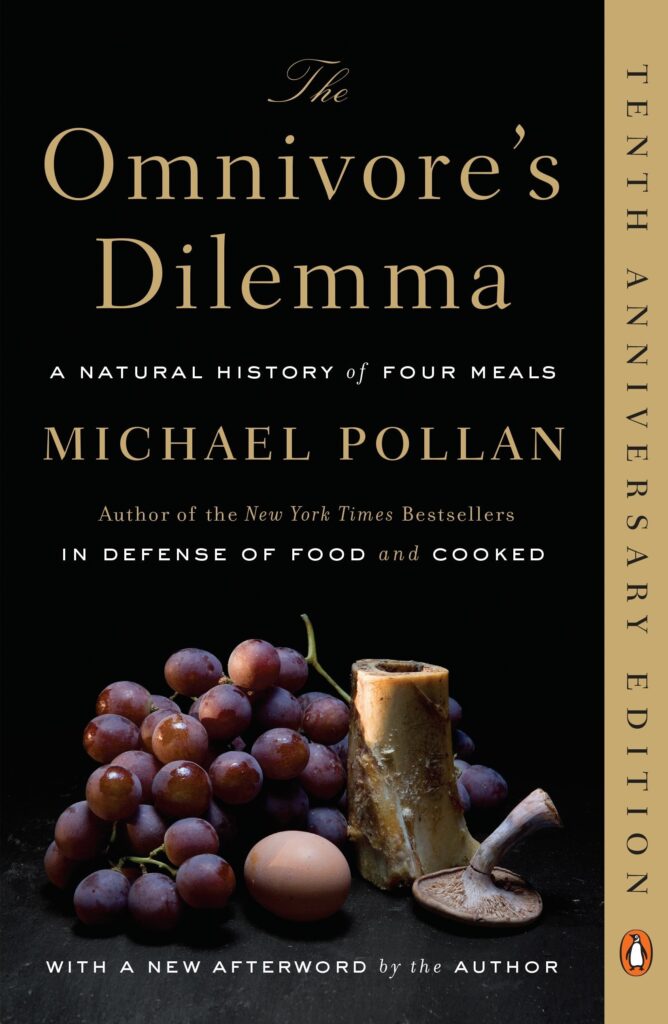 The Omnivore's Dilemma: A Natural History of Four Meals
On the Same Page gives new students in the College of Letters & Science something to talk about: a work by a figure who has changed the way we view the world. This year, we're all on the same page reading The Omnivore's Dilemma.
This captivating book follows several key human food chains from beginning to end: from plants and animals to the preparation of a meal in industrial-agricultural, organic-agricultural, and contemporary (and local to Berkeley) hunter-gatherer settings. The reader learns about the overwhelming presence of corn products in the foods we eat, the factory farming of meat, the complexities and richness of organic farming of plants and animals, and more. This book is a masterpiece of contemporary non-fiction writing. The stories are engaging and the prose is elegant yet down-to-earth. Michael Pollan is persuasive without being preachy; he takes delight in the world and all its problems and contradictions rather than turning away from them. The Faculty Advisory Board and the L&S Deans chose this book for On the Same Page for fall 2009 because they found it life changing, and they trust that you will, too.
Michael Pollan
Michael Pollan is the author, most recently, of In Defense of Food: An Eater's Manifesto. His previous book, The Omnivore's Dilemma: A Natural History of Four Meals, was named one of the ten best books of 2006 by the New York Times and the Washington Post. It also won the California Book Award, the Northern California Book Award, the James Beard Award for best food writing, and was a finalist for the National Book Critics Circle Award. He is also the author of The Botany of Desire: A Plant's-Eye View of the World, A Place of My Own, and Second Nature. A contributing writer to the New York Times Magazine, Pollan is the recipient of numerous journalistic awards, including the James Beard Award for best magazine series in 2003 and the Reuters-I.U.C.N. 2000 Global Award for Environmental Journalism. His articles have been anthologized in Best American Science Writing, Best American Essays and the Norton Book of Nature Writing. Pollan served for many years as executive editor of Harper's Magazine and is now the Knight Professor of Science and Environmental Journalism at UC Berkeley.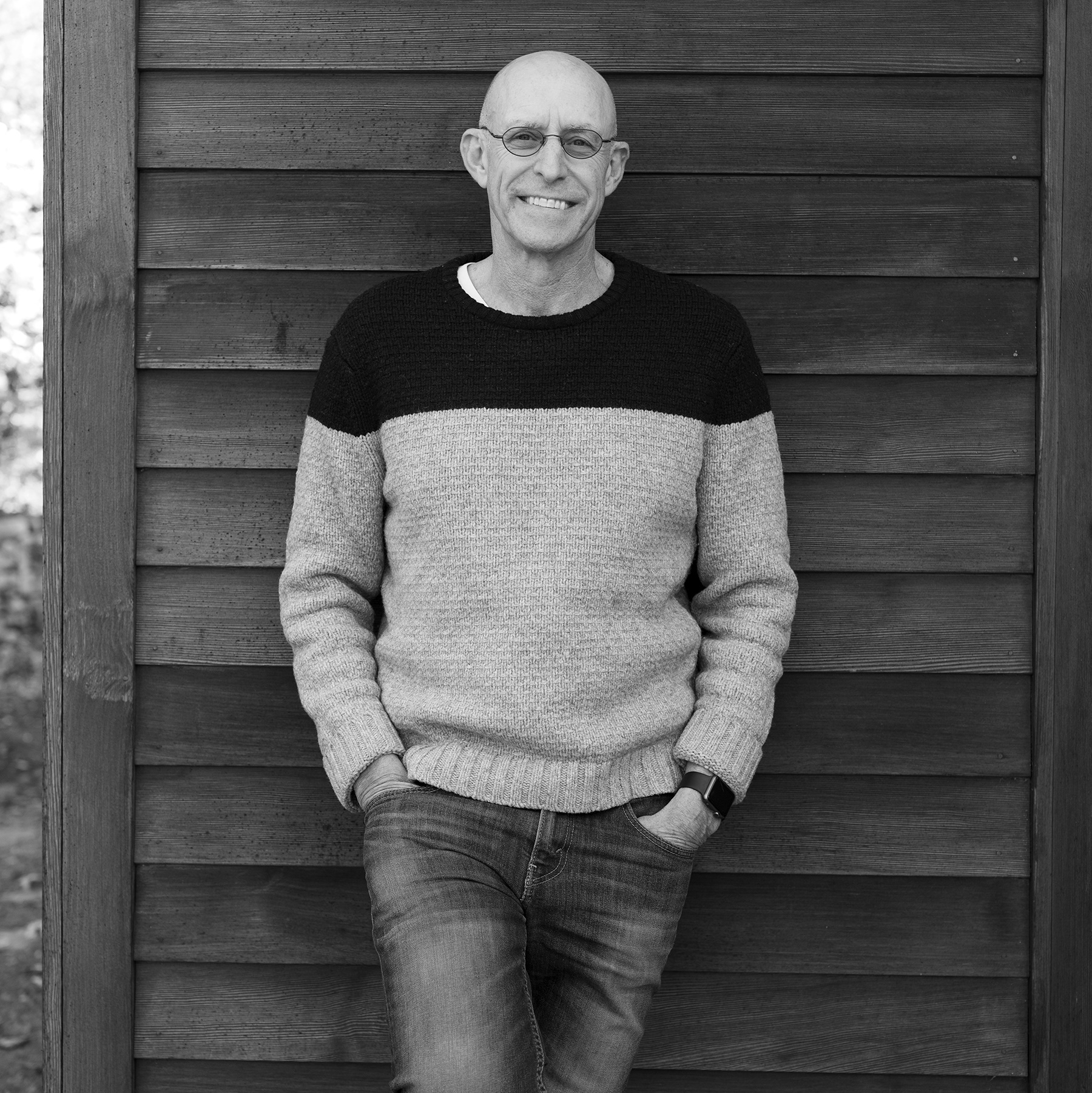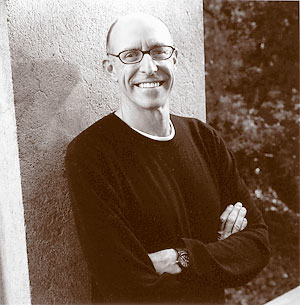 Pollan's public-interest prediction
Will a clash of economic interests between two monolithic industries – healthcare and agriculture – ultimately bring about lasting improvements in the American diet?

By Carol Ness, Public Affairs | 10 September 2009
Panel: The Global Food Crisis
Tuesday, September 29, 2009
3:30-5:00 pm
Maude Fife Room (315 Wheeler Hall)
Hear a panel of activists, scientists and social scientists discuss the problem of world hunger and some approaches to a solution.
Our panelists:
Professor Miguel Altieri, Environmental Science, Policy and Management, UC Berkeley
Associate Professor Julie Guthman, Community Studies, UC Santa Cruz
Dr. Raj Patel, author of Stuffed and Starved
Professor David Zilberman, Agriculture and Resource Economics, UC Berkeley
This event will be moderated by Professor Isha Ray (Energy and Resources Group, UC Berkeley), member of the Education Committee of the Blum Center. It is co-sponsored by the On the Same Page program in the College of Letters and Science and the Blum Center for Developing Economies, UC Berkeley.
Screening and Panel: Food, Inc.
Tuesday, September 29, 2009
7:00 p.m.
Wheeler Auditorium

Watch the film Food, Inc., followed by a panel featuring Michael Pollan, director Robert Kenner, co-narrator Eric Scholosser, and farmer Troy Roush. Tickets ($12 general public; $10 UCB affiliates) go on sale September 15 at the Cal Performances box office or online.
The 300 free student tickets have all already been reserved. Students with reservations must pick up their tickets at Will Call in the lobby of Wheeler Hall by 6:30 the evening of the event or risk losing them.
Strictly Speaking: The Omnivore's Solution: Fixing Food from Farm to Fork with Michael Pollan
Wednesday, September 30, 2009
8:00 p.m.
Zellerbach Hall
Cal Performances and On the Same Page co-present The Omnivore's Solution: Fixing Food from Farm to Fork, a public presentation by our featured author, Michael Pollan.
Tickets are on sale at the Cal Performances box office (lower Sproul plaza), online, or by phone: 510.642.9988.
Cal students: show your student id for a 50% discount. Cal Performances accepts the Cal 1 card.
Eat, Learn, Live: The Ultimate Interactive Food Experience with Internationally Acclaimed Food Expert Michael Pollan
Thursday, October 1, 2009
4:00-6:00 p.m.
Krutch Theater, Clark Kerr Campus
2601 Warring St, Berkeley
This event is co-sponsored by Cal Dining.
Eat, Learn, Live is your chance to meet Michael Pollan as well as visit an array of booths to learn about where to shop for sustainable food (or grow it yourself), and how to prepare it. You can also find out about ways to get involved on campus, with student organizations such as the Berkeley Student Food Collective. Many of the booths will feature food tastings and other fun activities. 
Space is limited to 300 new students in L&S. In order to attend this event you will need to pick up a ticket on Friday, September 25, in the lobby of Campbell Hall. The ticket giveaway starts at 9:00 a.m. and continues until we run out of tickets, or at noon, whichever comes first. To claim your ticket you must show your student id and the copy of The Omnivore's Dilemma that we sent you (with our logo on it).
Take Action
We hope that reading The Omnivore's Dilemma will motivate many of our students to take further action. Below are some organizations (student and otherwise) that provide information, activities and venues for further exploration.
The campus's comprehensive sustainability website is a good starting point for anyone wanting to know what the campus is already doing and planning.
The Society for Agriculture and Food Ecology (SAFE), a student organization at UC Berkeley, features a wealth of resources, such as an events calendar and blogs, on its website.
For those who would like direct experience in an organic gardening at a site very close to the UC campus, check out the SOGA (Student Organic Gardening Association) website.
If you'd like to learn to cook, check the out the Cal Cooking Club, another student organization.
If reading Michael Pollan has inspired you to seek out local farmers' markets to find organic, seasonal, regional produce, you can find out everything you need to know at the Ecology Center website.
Engage
Read the Book
All new L&S freshmen and transfers will receive free books by mail over the summer, after they have submitted their statement of intent to register. L&S faculty members are receiving their books by mail this spring.
Discuss the Book
Enroll in a Freshman Seminar about The Omnivore's Dilemma or related topics for fall 2009.
Sign up for a one-time discussion about the book. The discussions will take place the week of September 8, 2009; some will be led by faculty and others by continuing students.
Take a class from a faculty member who is incorporating the book into one of his or her regular fall courses.
Discussion Sessions
You've read the book–now's your chance to discuss it. During the third week of the fall semester we would like to welcome you into the vibrant intellectual community that characterizes Cal, by inviting you to sign up to discuss The Omnivore's Dilemma with a faculty member and/or some fellow students. The more faculty members you interact with while you are at Berkeley the richer your experience will be. Similarly, meeting advanced students with a special interest in the topic of discussion can be extremely rewarding. Some of the sessions below are led by faculty and others are led by students. Either way, the discussion is bound to be lively and enlightening. Enjoy!
Students who attend one or more of these discussion sessions will automatically be entered into a raffle. Students may sign up for more than one discussion session. Raffle entries are limited to one per student.
NEW: Any undergraduate at Cal is now eligible to attend a session (and be entered into the raffle)! But if you are not a recent student in L&S, you may need to contact us so we can activate you in our system: please email us at otsp@ls.berkeley.edu.
If you need help registering, please contact Roia Ferrazares at otsp@ls.berkeley.edu.
Freshman Seminars
The following courses, open only to first-year students, provide small, interactive, credit-bearing contexts in which to discuss the featured book.
Spring 2010
Integrative Biology 24, Section 2: Plants of the UC Berkeley Botanical Garden (1 unit, P/NP)
Professor David Ackerly
Fall 2009
American Studies 24, Section 1: Food Politics and American Popular Culture (1 unit, LG)
Dr. Kathleen Moran
Classics 24, Section 1: Ancient Greek Food and Religion (1 unit, P/NP)
Professor Mark Griffith
English 24, Section 3: Animal Rights and Disability Studies (1 unit, P/NP)
Professor Susan Schweik and Ms. Sunaura Taylor
Geography 24, Section 1: Food & Agribusiness (1 unit, P/NP)
Professor Richard Walker
Integrative Biology 24, Section 6: Nature in an Age of Global Warming (1 unit, P/NP)
Professor Anthony Barnosky
Integrative Biology 24, Section 8: Ethnobiology, Nutrition, and Global Food Systems (1 unit, P/NP)
Dr. Thomas Carlson
Philosophy 24, Section 1: The Ethics of Food: Philosophical Perspectives on The Omnivore's Dilemma (1 unit, P/NP)
Professor R. Jay Wallace
Psychology 24, Section 2: The Omnivore's Dilemma (1 unit, P/NP)
Professor Mary Main
Related Courses
Faculty members in Letters & Science have been encouraged to assign The Omnivore's Dilemma in their lower-division or upper-division courses. As these courses come to our attention we will list them below.
Fall 2009 Lower-division courses
College Writing R1A, section 8: Food, Glorious Food! OR The Politics of Food OR Eat, Drink, Read, Write (6 units)
Michael Larkin
English 84, Section 1: Food and Film (2 units, P/NP)
Julia Bader
Environmental Sciences 10: Introduction to Environmental Sciences (3 units)
Matt Kondolf
Molecular & Cell Biology 55: Plagues & Pandemics (3 units)
Russell Vance
Fall 2009 Upper-division courses
Gender and Women's Studies 130AC: Gender, Race, Nation and Health (4 units)
Charis Thompson
Theater 166, section 1: Interactive Theater: Acting for Social Change (4 units)
Michael Mansfield